Dear Outward Bound California Community,

It is with immense gratitude and appreciation for the OBCA community that I announce my transition out of the role of Executive Director of Outward Bound California and into the role of Executive Director of Outward Bound USA.

Change is what we teach at Outward Bound, and I am emboldened by the strength of our circle: the OBCA staff, students, board, and you. Together we continue to use challenge and discovery to help young people and adults grow as compassionate leaders.  We do it as a community committed to equity and guided by Outward Bound's values. While bittersweet, this is a signal of the strength and strategic direction at OBCA as they continue to change lives across California, doubling our students served and tripling days of programming by 2020.

With this transition, I am also excited to announce that the Board of Outward Bound California has appointed Nettie Pardue, formerly OBCA's Director of Education and Safety, to the Interim Executive Director role. Nettie is a 20-year veteran of Outward Bound, with experience ranging from leading teenagers through the canyons of Colorado to teaching peacebuilding to leaders from international conflict zones.  She will help shape and guide the organization in this next phase supported by a highly experienced and dedicated team.

Again, I want to thank you for your dedication to young people across the state of California. As we say at Outward Bound "you are needed!" and especially in this time of change and transition. Through your support and partnership, we are able to grow and serve more and more young people, veterans and adults each year and we look forward to forging onward together in this important work.
Sincerely,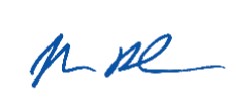 Josh Brankman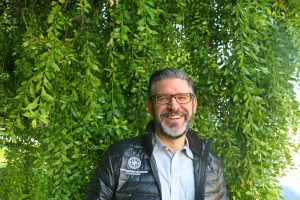 Read the National Press Release
(Visited 1,131 time, 1 visit today)